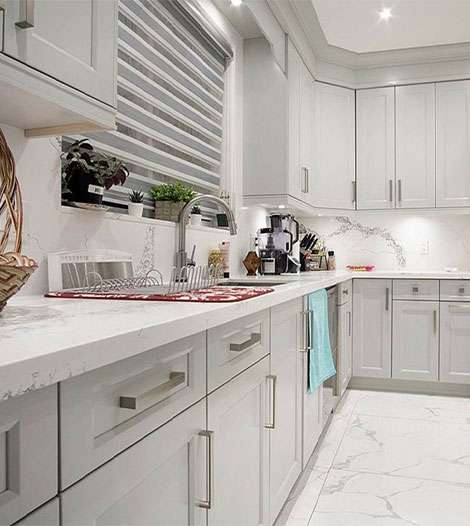 Welcome to
BC New Style Kitchen Cabinets
We understand that every kitchen is as unique as its owner. That's why we offer a diverse range of design options that cater to various tastes and preferences. Whether you lean towards sleek modernity, timeless classics, or rustic charm, we have the perfect cabinet design for you. Our design team is always eager to collaborate with you, turning your vision into reality.

Our clients are at the heart of everything we do. From the moment you step into our showroom to the final installation of your cabinets, your satisfaction is our top priority. We pride ourselves on our excellent customer service, transparent communication, and the ability to tailor our offerings to fit your budget and requirements.